Welcome to CRAFTA®
One can impossibly think of the diagnosis and treatment of headaches and facial pain with its interactive characteristics without including an interdisciplinary approach. Despite all efforts practitioners still find themselves left alone in the treatment of the patient's complaints.
The CRAFTA® education program is patient centred and will satisfy the demands of critically questioning medical doctors and therapists as well as the more practically thinking colleagues.
Our Team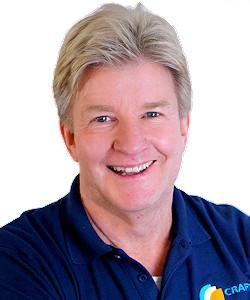 Prof. Dr. Harry von Piekartz
TEACHER - Harry is a Professor at the University of Applied Science in Osnabruck (Germany) and is study director of the Master of Science in Musculoskeletal Therapy program. He is senior IMTA Teacher of the Int. Maitland Teacher Association..
Read more..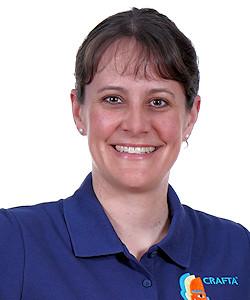 Marisa Hoffmann
TEACHER - Marisa Hoffmann graduated from University of Applied Science Fresenius, Idstein, in cooperation with the Hogeschool Utrecht in 2005. Afterwards she studied in England at the University of Southampton..
Read more..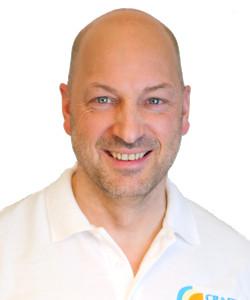 Michiel Trouw
TEACHER - Michiel Trouw (*1968) graduated from the University of Utrecht (Netherlands) in 1992. He participated in manual therapy advanced training and finished with the OMT-degree (IFOMPT) He is the owner of a physiotherapy clinic...
Read more..
Daniela von Piekartz
TEACHER - Daniela von Piekartz-Doppelhofer qualified in Physiotherapy at the University of Graz (Austria). She participated in several further education e.g. FBL, NOI®, Manual Therapy, Kaltenborn and Maitland®
Read more..