Certification as "Specialist in Craniofacial Therapy": what does it stand for?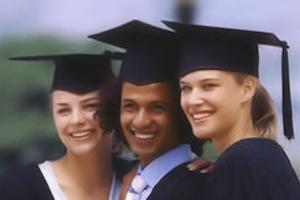 The physical therapists, speech therapists and dentists listed on the CRAFTA® website have successfully passed the CRAFTA® exam.
The exam consist of questions coming from the fields of anatomy, pathology, dentistry nomenclature, pain physiology, cognitive behavioral therapy, neurodynamics, neurological examination, Clinical Reasoning, phylo- and ontogenesis, clinimetrics and documentation of clinical patterns, physical examinations and treatment strategies (based on evidence-based medicine) for the temporomandibular and craniofacial region.
The aim of the exam is the assurance of quality standards in the application of craniofacial therapy. While preparing for the exam, the therapists repeat intensively the learned content. The patients benefit from this thorough knowledge and quality in the treatment approach.  
Further, the certificate is meant as a quality assurance for patients and other health professions and organizations in interdisciplinary cooperation. In order to keep the certificate valid, the certified therapists have the obligation for continuing professional development, e.g. through continuing education courses. This is part of the CRAFTA® accreditation system.
More information?
Related