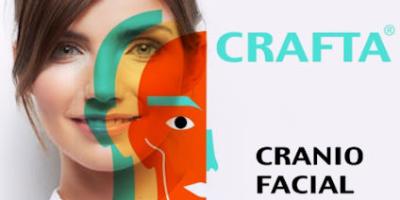 CRAFTA® Congress 2018
Pain in the brain and what it does to the face Ideas about assessment and therapy / Schmerz und seine Auswirkung auf Kopf und Gesicht Implikationen für Untersuchung und Therapie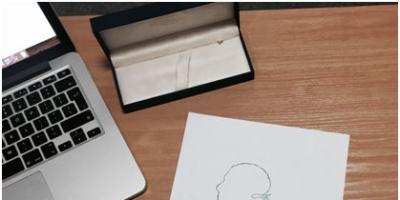 Headache diaries, worth using or losing?
Since headache is a big issue in the society, influencing daily activities, work and inhibiting leisure, there seems to be a need for high quality diagnostic and management tools. Are headache diaries one of them?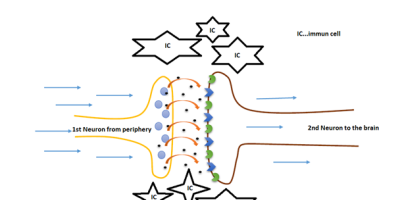 Pain and the immune-system
In one of the latest CRAFTA Blogs my lovely colleague Gemma from beautiful Barcelona was writing about Bruxism and how to interpret, assess and treat this condition.